The Agriculture Academy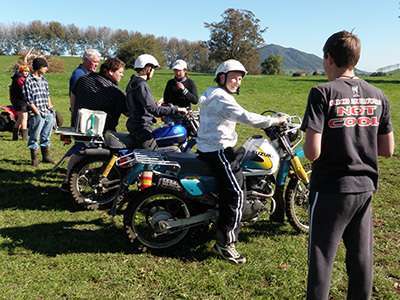 2017:
The Academy will not operate this year. The College offers a range of Agricultural and Horticultural courses from Year 9 through to Year 13.
This Academy was established in 2003.

It recognises that Te Awamutu College is at the heart of the nationally significant dairy farming industry.

The academy is fully committed to assisting its students to achieve academically at their highest levels in the National Certificate of Educational Achievement.

Participation in the Academy is by invitation and requires a very high commitment from the students who are selected.