Hall of Fame - Scott Bainbridge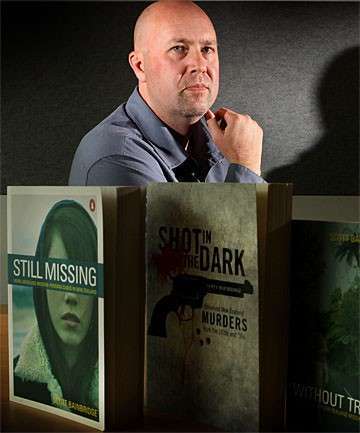 Scott Bainbridge attended Te Awamutu College from 1982-87. He is one of New Zealand's foremost investigative and True Crime authors. His first two books; Without Trace and Still Missing about missing persons, led to several cold-cases being re-opened, and inspired the acclaimed TVNZ series, The Missing. In his third book; Shot in the Dark, Bainbridge accessed old murder files to examine unsolved NZ murders of the 1920s and 30s, dispelling decades-old myths and uncovering hidden truths.

Bainbridge continues to write and has other similar works in the pipeline. He is actively involved in the continuing investigation of old missing person cases.

Scott Bainbridge is regarded as the New Zealand expert on missing persons and is often asked to comment on cases by the media.