Jasmine Weaver – Sports Achievement
Jasmine Weaver has been selected for the New Zealand Sport Climbing Youth Team to compete at the Oceania Championships in New Caledonia.
The Te Awamutu College student began climbing in 2012 and has consistently placed in the top three in her age group at national championships each year. She aims to make finals of the Lead and Bouldering sections at the Oceania Championships.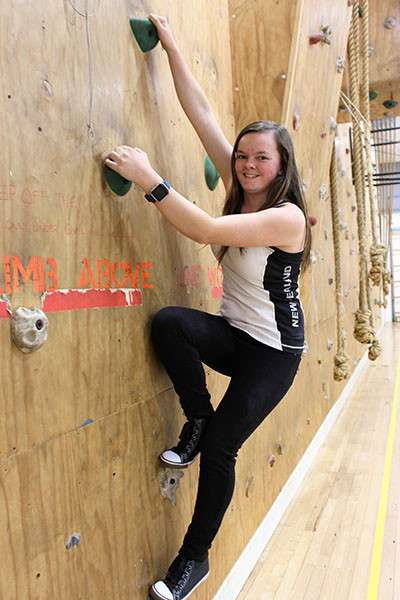 Photograph courtesy of the Te Awamutu Courier