About Te Awamutu College
MISSION
Creating Learning Success for Every Student
ACHIEVEMENT AIMS
At Te Awamutu College we want all students to gain success as learners and to leave the College feeling satisfied that the time they have spent at the College has been productive and valuable because of the success they have gained in all areas of their lives.
ACADEMIC
In the Junior school all students experience a broad and balanced curriculum and recognise the value of learning and begin to plan a learning pathway for themselves.
In the Senior school all students will participate and gain success in NCEA courses which have a clear link to future goals.
All students will be strongly supported to achieve their potential at every level.
We cater for students with particular learning needs. This will include those with identified literacy and numeracy needs, specific learning and behavioural needs, gifted and talented students as well as other identified groups.
SPORT
Te Awamutu College values sport and encourages students to participate in sporting and physical activities.
Our teams and individuals will be encouraged and supported to gain regional and national recognition.
Our sports leaders will be given responsibilities which will extend them and enhance their personal development.
CULTURE AND ARTS
The College values cultural and arts activities and encourages students to participate in cultural and arts activities.
Our cultural and arts groups and individuals are encouraged and supported to gain regional and national recognition.
LEADERSHIP AND SERVICE
The College will foster leadership in all areas of the College.
The leaders in the school will be supported in their positions with encouragement and specific leadership training.
Students are encouraged to participate in School Committees and give service to the College, its students and the community.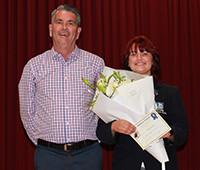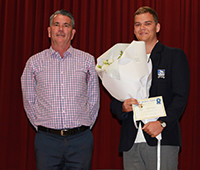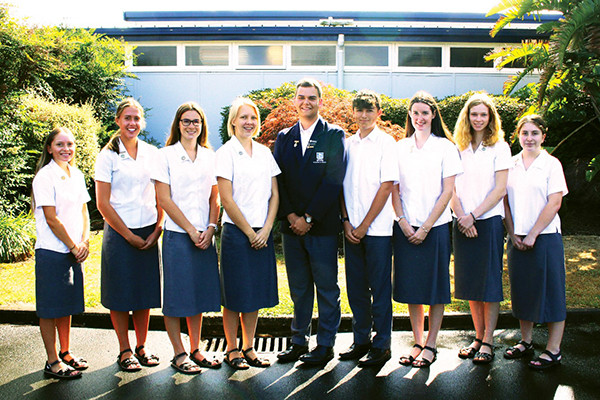 2019 Year 11 Gold and Distinction Medallion Recipients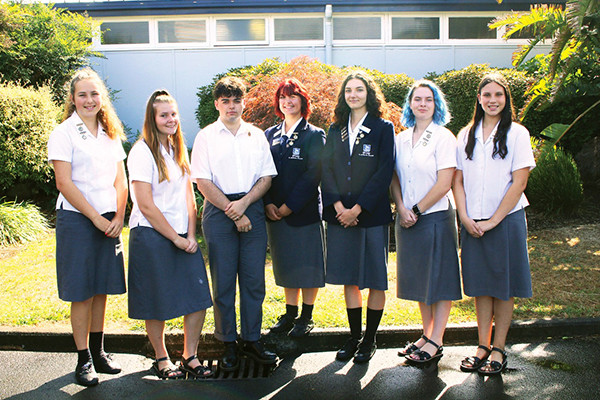 2019 Year 12 Gold and Distinction Medallion Recipients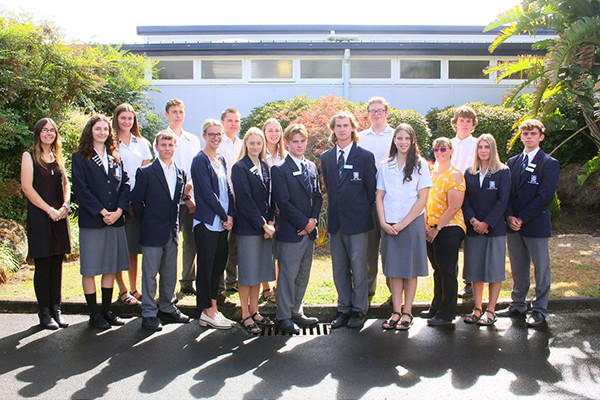 2020 House Leaders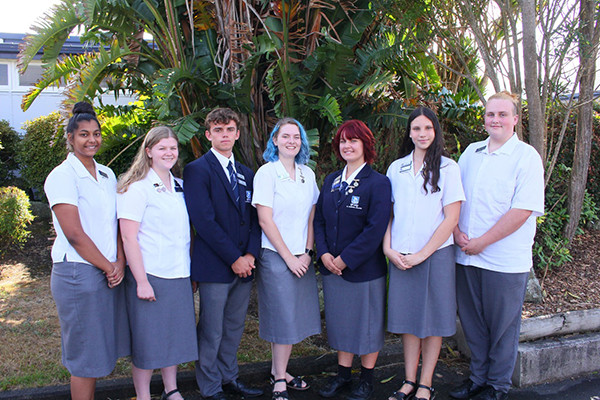 2020 School Committee Heads