Hall of Fame - Andrew Forsman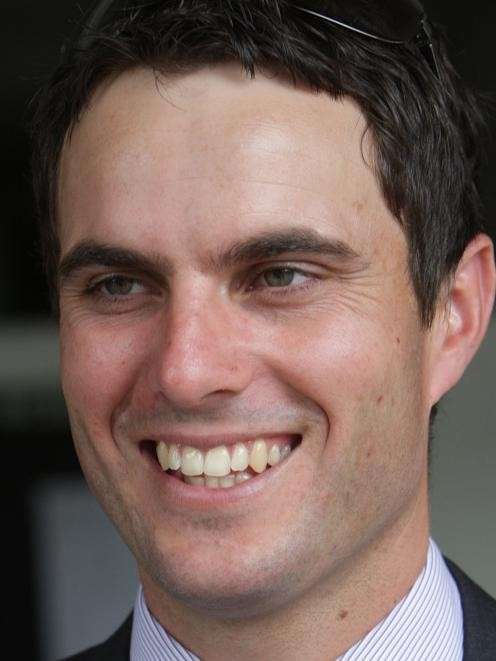 Andrew Forsman: Horse Racing
One of New Zealand's top horse trainers, in partnership with Murray Baker he has either won, or been in the top three trainers in New Zealand for four of the last five years. With an average strike rate of five or less he has built a reputation as one of the best trainers around, currently training over 200 horses, with winning stakes of well over $10million.
As the 2016/17 season draws to a close, the Baker- Forsman training partnership have again passed the 100 wins mark and won an amazing 19 Group or Listed races. Another training premiership title is on the way.
Notable victories include the New Zealand Derby winner Mongolian Khan, who added the Australian Derby in Sydney.
Forsman is also a former first class cricketer.