Hall of Fame - Ben Bayly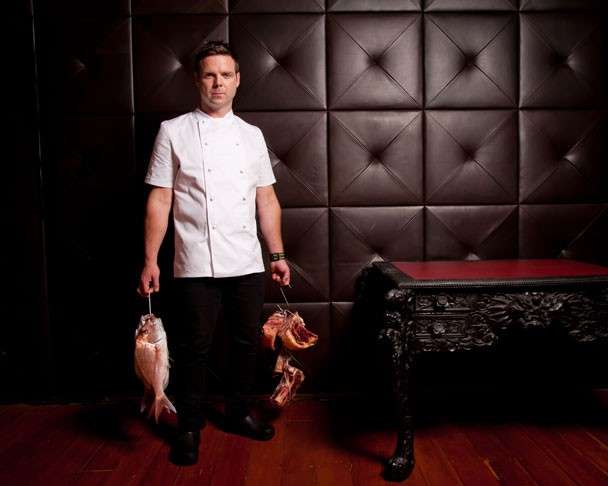 Ben Bayly was born and raised on a dairy farm in the Waikato, attending Te Awamutu College, where he was inspired to pursue his passion for cooking. As a young chef, he was awarded Commis Chef of the Year 1999, National Youth Skills 2000, and received the Bill Gallagher Scholarship at Johnson and Wales University of Culinary Arts in Providence, Rhode Island, USA.
Ben then spent the next eight years working in a number of famed restaurants around the world, including the likes of Fenix in Melbourne, Le Crique in Las Vegas, The Square & the Ledbury in the U.K, and Restaurant Jean-Paul Jeunet and Atelier de Joel Robuchon in France.
In 2009 Ben returned home to New Zealand and is the executive chef of the 3 Hat restaurant, The Grove. In 2013 he opened the Italian restaurant Baduzzi on Auckland's North Wharf, immediately gaining 2 Hats in the Cuisine Good Food Guide.
Other awards include Metro Supreme Restaurant of the Year Award 2010 & 2011, Best Cuisine Metropolitan Restaurant 2012, Best Speciality Restaurant 2014 & Cuisine Good Food Guide Chef of the Year 2014.
He became a household celebrity as a judge on MKR in 2014/15.