Hall of Fame - Dr Judith Aitken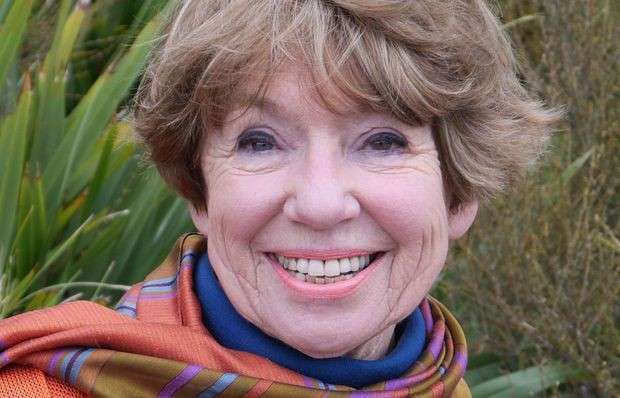 Dr Aitken has extensive experience in public sector structural analysis, governance, education, health, local government and resource management (qualified RMA), risk analysis and evaluation.
From 1991-2000 she was the Chief Review Officer for the Education Review Office, a significant role in shaping the focus for teaching and learning in the education sector in New Zealand.
She has also held several influential governance positions including being a Wellington Regional Councillor from 2001-present, Deputy Chair of Community and Public Health committee for the Capital and Coast District Health Board from 2001 – Present as well as being member of Disability Services Advisory Community.
Dr. Aitken was a secondary school teacher by trade. She attained a BA, MMP, Ph D in Public Administration and Political Science from Victoria University in 1981.
Dr. Aitken continues to be an influential figure in a wide range of governance roles.
Queen's Birthday Honours 2019
Citations for Companions of the New Zealand Order of Merit
To be a Companion of the New Zealand Order of Merit:
AITKEN, Dr Judith Estranna, QSO
For services to local government, the community and education
Dr Judith Aitken was a Councillor for the Greater Wellington Regional Council from 2001 until 2016.
Dr Aitken was also a member of the Council's Te Upoko Taiao, Environmental Wellbeing and Social and Cultural Wellbeing Committees. She was a member of the Capital and Coast District Health Board from 2001 to 2016 and held the positions of Deputy Chair and Chair. She oversaw the governance of the 2016 Pacific action plan, which outlined initiatives and services the CCDHB would focus on to improve Pacific peoples' health throughout Wellington, Porirua, and Kapiti. She has been a member of the Carter National Observatory Board since 2004, the Karori Wildlife Sanctuary Board, and the Holocaust Centre of New Zealand Board. She is a Trustee of the Citizenship Trust, which works towards the development of a Citizenship Education Centre to educate young New Zealanders in the nation's democratic system. She continued in her roles as Chief Executive Officer of the Ministry of Women's Affairs, then as Chief Review Officer of the Education Review Office until 2001. She served on the New Zealand Teachers' Council Review. Dr Aitken is currently collating four oral histories, one of which is 'Women in a disabling world', focusing on six disabled women succeeding in their chosen fields, and one on the history of women in the Public Service typing pools since 1945.
HONOURS
Companion of the Queen's Service Order for Public Services, New Year 1997