Hall of Fame - Dr Judith Aitken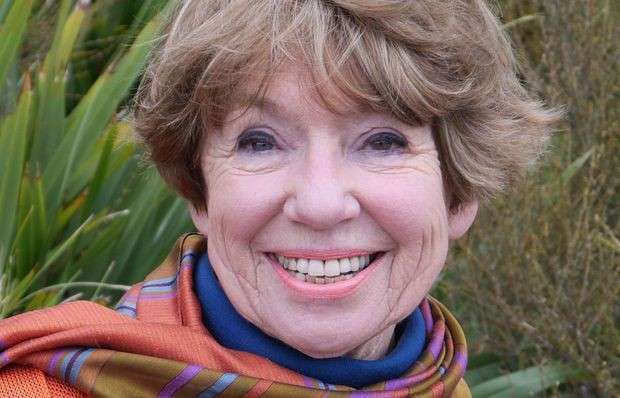 Dr Aitken has extensive experience in public sector structural analysis, governance, education, health, local government and resource management (qualified RMA), risk analysis and evaluation.
From 1991-2000 she was the Chief Review Officer for the Education Review Office, a significant role in shaping the focus for teaching and learning in the education sector in New Zealand.
She has also held several influential governance positions including being a Wellington Regional Councillor from 2001-present, Deputy Chair of Community and Public Health committee for the Capital and Coast District Health Board from 2001 – Present as well as being member of Disability Services Advisory Community.
Dr. Aitken was a secondary school teacher by trade. She attained a BA, MMP, Ph D in Public Administration and Political Science from Victoria University in 1981.
Dr. Aitken continues to be an influential figure in a wide range of governance roles.