Hall of Fame - Prof Paul Keall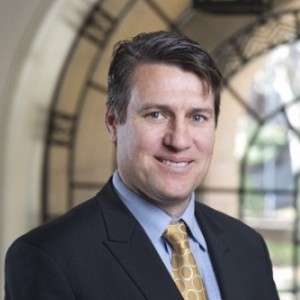 Paul Keall is currently a Professor at the University of Sydney and Director of the Radiation Physics Laboratory. His work is broadly supported by the NHMRC Australia Fellowship Innovations in Medical Physics to Improve Human Health with additional funding supporting individual projects. The program has international funded collaborations with Stanford University and Virginia Commonwealth University, and also partners with several institutions in Asia, Europe and the US on image guided radiation therapy research projects. Previously Dr. Keall was an Associate Professor and Director of the Radiation Physics Division of the Radiation Oncology Department at Stanford University. Dr. Keall earned his M.S. and Ph.D. degrees at the University of Adelaide in Australia and his B.S. degree at the University of Waikato in New Zealand.
Dr. Keall's main scientific interests involve image guided radiation therapy and accounting for anatomic and physiologic changes in healthy and pathologic tissue throughout a radiation treatment course. Additional areas of investigation include ventilation imaging, audiovisual biofeedback, compact plasma proton accelerators and MRI and PET-guided linear accelerators. These research activities have resulted in over 200 scientific articles and several awards and honors. He has developed new methods for medical imaging and image guided radiation therapy. Several of these innovations have been translated to clinical practice for improved health care. He is an editorial board member for several journals in the radiation oncology field and participates in professional activities and committees of the American Association of Physicists in Medicine and the American Society for Radiation Oncology.