Hall of Fame - Tim Gudsell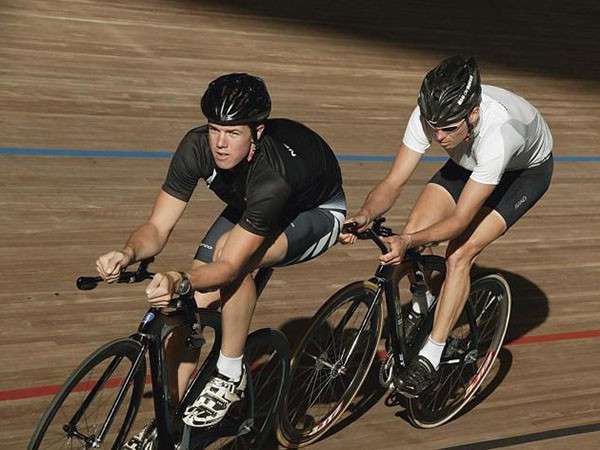 Timothy Gudsell (born 17 February 1984 in Feilding) is a New Zealand track and road racing cyclist who rides for the PureBlack Racing team. Gudsell turned professional in 2007. Gudsell has plenty of experience in track cycling and has represented New Zealand at this level.

Gudsell made his Grand Tour debut at the 2007 Giro d'Italia where he was unable to complete because of a crash.

2003
New Zealand Scratch Champion
2nd, National U23 Road Race Championship
2nd, National U23 Time Trial Championship
2nd, National Pursuit Championship

2004
1st, Stage 1, Tour of Wellington
2nd, National U23 Road Race Championship
3rd, National U23 Time Trial Championship

2005
Oceania Games, Scratch
Oceania Games, Madison
Oceania Games, Team Pursuit (with Marc Ryan, Jason Allen & Peter Latham)
1st, Manchester, Team Pursuit (with Marc Ryan, Jason Allen & Hayden Godfrey)
Oceania Games, Pursuit

2006
New Zealand Madison Champion (with Marc Ryan)
1st, Stage 1, Tour of Wellington
2nd, National Team Pursuit Championship
Commonwealth Games, Team Pursuit (with Marc Ryan, Peter Latham & Hayden Godfrey)

2007
Oceania Cycling Championship, Team Pursuit
Oceania Cycling Championship, Madison

2011
1st, Tour of Somerville